Tenant CAM Audits
Are your CAM charges accurate?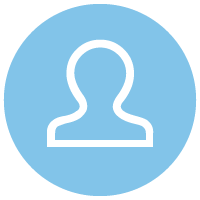 COMPREHENSIVE CAM AUDITS FOR TENANTS
LPRD provides comprehensive Common Area Maintenance (CAM) audits on behalf of tenants. The CAM audit covers every aspect of the tenant's bill, including analyzing whether the Pro Rata Share has been accurately calculated, and whether caps, floors and base amounts are properly incorporated. LPRD reviews the appropriateness of categorical expenses and analyzes the application of specific lease pass-thru language to all expense items.
This review may uncover errors which can result in significant current and future-year savings to the tenant. Furthermore, LPRD's team of experienced attorneys and accountants are adept at negotiating with landlords to assertively seek the appropriate refund amount.